For over 50 years, passion, quality and attention to detail have been the values that define the brands of the Azimut|Benetti Group.
From production to assistance, through hospitality, the history of the Group is the pioneering one of those who experiment with solutions never seen before, optimize comfort and performance from a sustainable point of view, develop a completely original aesthetic taste. It is the story of those who revolutionized life on board and traced the new routes of the yachting industry, which were then plowed by shipyards all over the world. It is a story of Italian style and ever-evolving design.

YACHTS & SUPERYACHTS
Fluid lines, comfort, elegance and an unmistakable Italian style. Safe, efficient and cutting-edge yachts, based on an eco-conscious approach.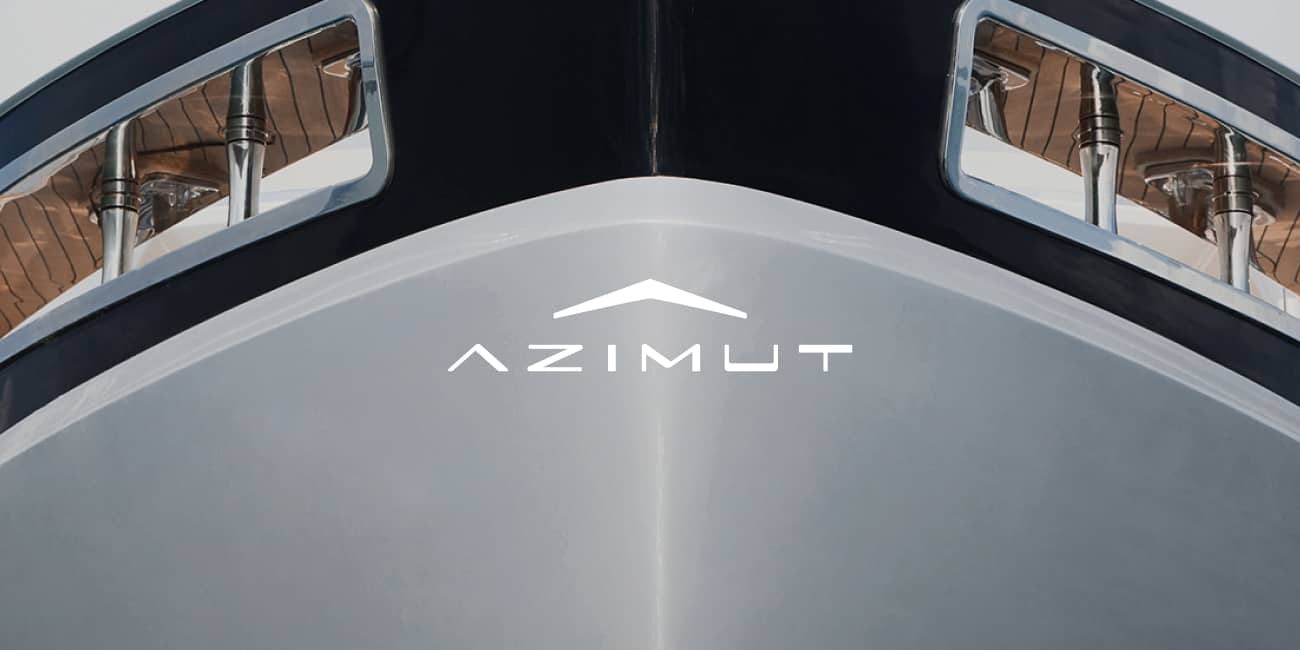 Azimut
Founded by Paolo Vitelli in 1969, Azimut Yachts offers to owners around the world a wide range of motor yachts from 42 to 125 feet in length, organised in seven lines. The brand stands out for the spirit of innovation that puts it at the forefront of trends and solutions in technology and design recognised throughout the world of yachting. Discover more: azimutyachts.com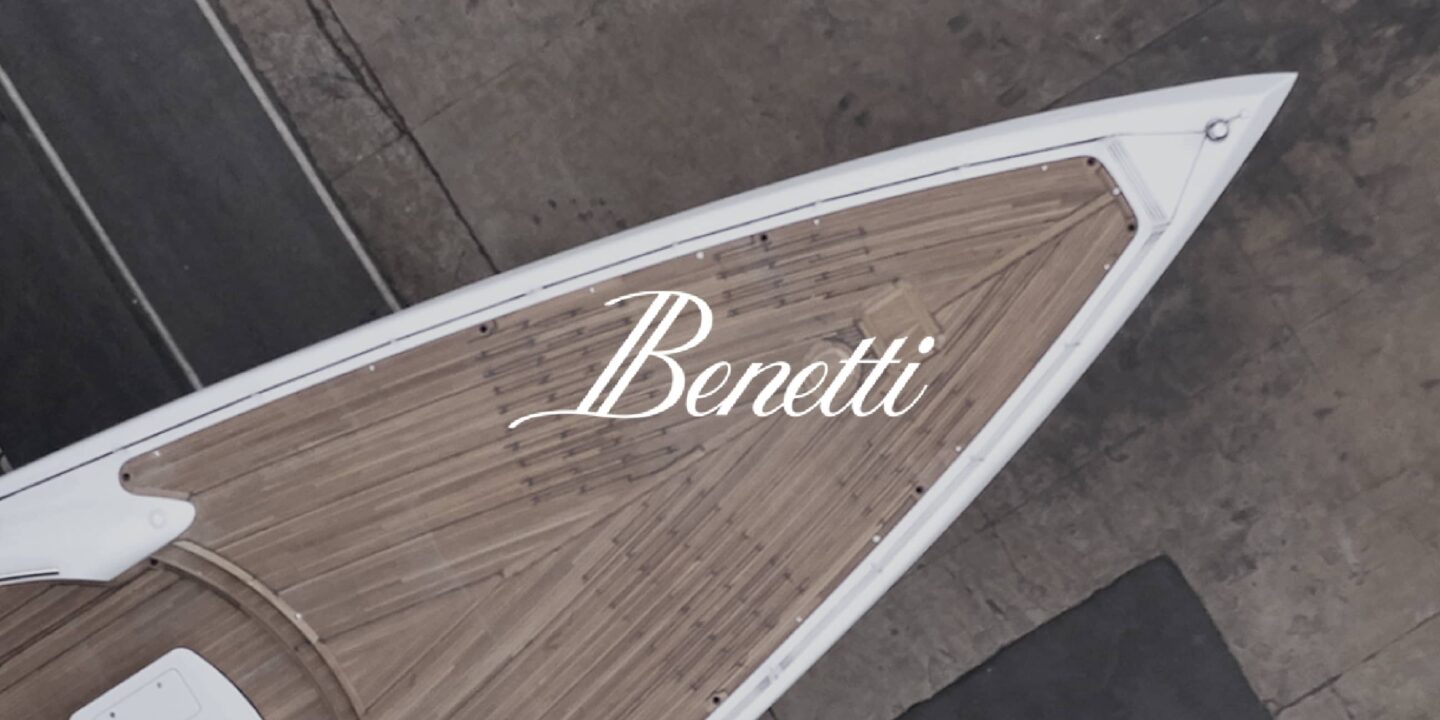 Benetti
Icon of an Italian timeless style and of construction excellence, Benetti is among the largest shipyards of megayachts from 37 to more than 100 meters. Benetti operates in the historic Viareggio headquarters and in the Livorno production facility, which is currently the largest shipyard in operation in the world.
INTERIOR DESIGN & REFIT
Unique and customized services for life on board, maintenance and refitting.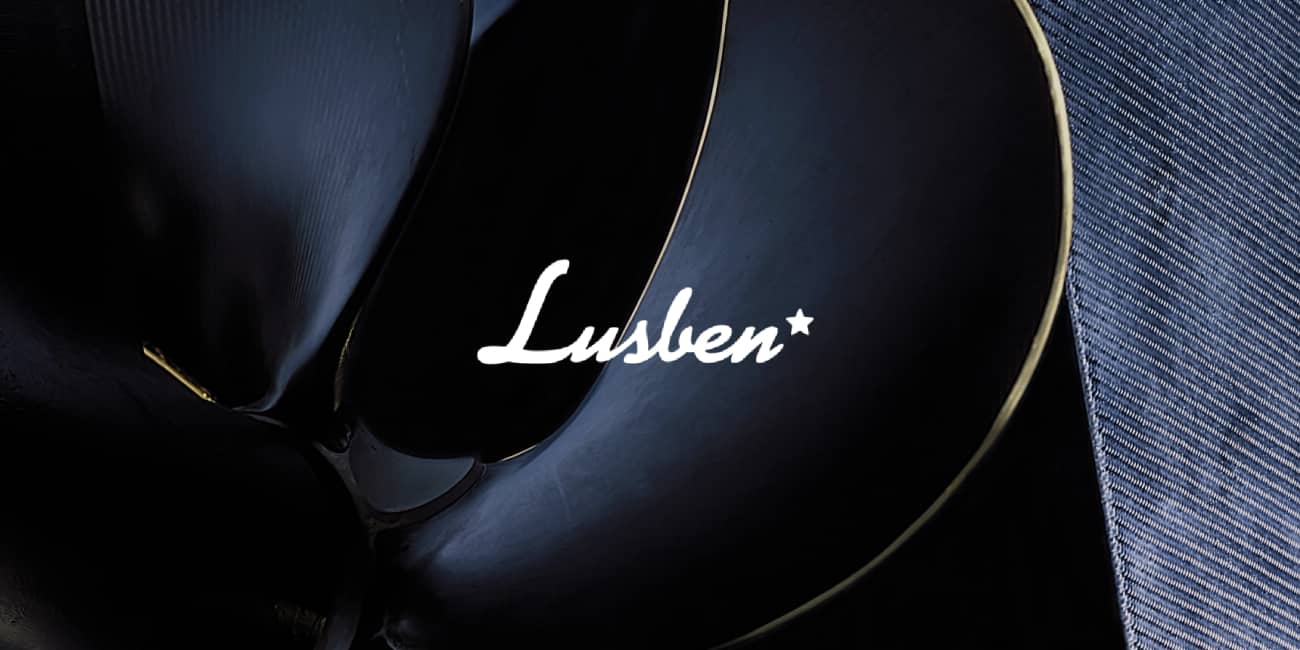 Lusben
Lusben is one of the leading yacht refit shipyards in the Northern Mediterranean. Through a dedicated network of three avant-garde facilities – Viareggio, Livorno and Varazze – the shipyard carries out important projects and tailor-made services for the world's superyachts and sailing yachts, with a very high level of professionalism, skills and Italian know-how.